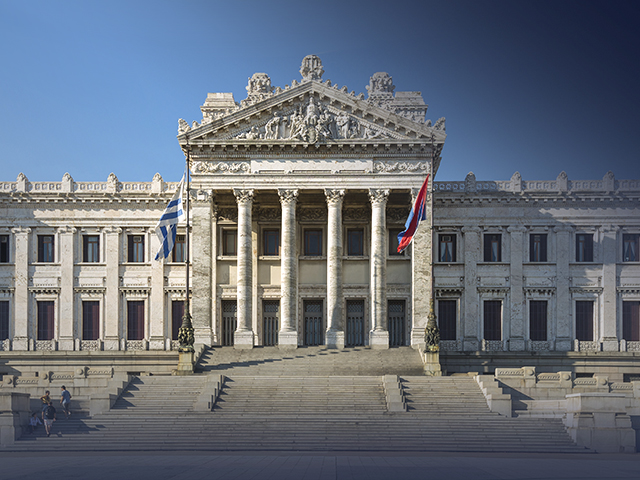 Uruguay Full Democracy according to The Economist.
# Uruguay ranked first in Latin America in the ranking of global democracy prepared by the prestigious British publication The Economist. In this way, the country enters the select group of full democracies that in Latin America it only shares with Costa Rica.
Only 21 countries, 12.6%, are considered "full democracies": These countries cover only 6.4% of the world's population. Another 53 nations (31.7%) fall within the range considered "defective democracies", and encompass 39.3% of the world's population.
Worldwide, Uruguay ranked 13th. The report analyzes the situation of 167 countries, evaluating measures such as the electoral process and pluralism, the functioning of the government, political participation, political and democratic culture, and civil liberties.
Uruguay increased its score from 8.61 to 8.85 out of 10 and came first in the Latin American ranking. With this evaluation, the country is qualified as a "full democracy", a situation that only 6.4% of the world's population lives according to the report.
Uruguay seems to be an exception in the global and regional panorama. The Economist assures in its report that there is a global decline in democracy, since in 2020 the general score was 5.37 out of 10 and in 2021 it fell to 5.28. In Latin America the fall was more dramatic, with a decrease of 0.26 points compared to 0.22 in North America and 0.16 in Asia and Australia.
Contributing Advisors