The Henderson Chamber of Commerce will host a panel to analyze and discuss the outcomes of the state's two recently completed Special Sessions and what you need to know for your business. The HCC government affairs team was actively involved in advocating for our members on key topics during the sessions, and we will take a deep dive into the ramifications of the business liability bill SB4 recently signed into law by Governor Sisolak.
Hear from both the HCC Vice-Chair and Legislative Chair, Aviva Gordon, Esq., Gordon Law as well as Rocky Finseth, President of Carrara Nevada, HCC's contracted lobbyist firm.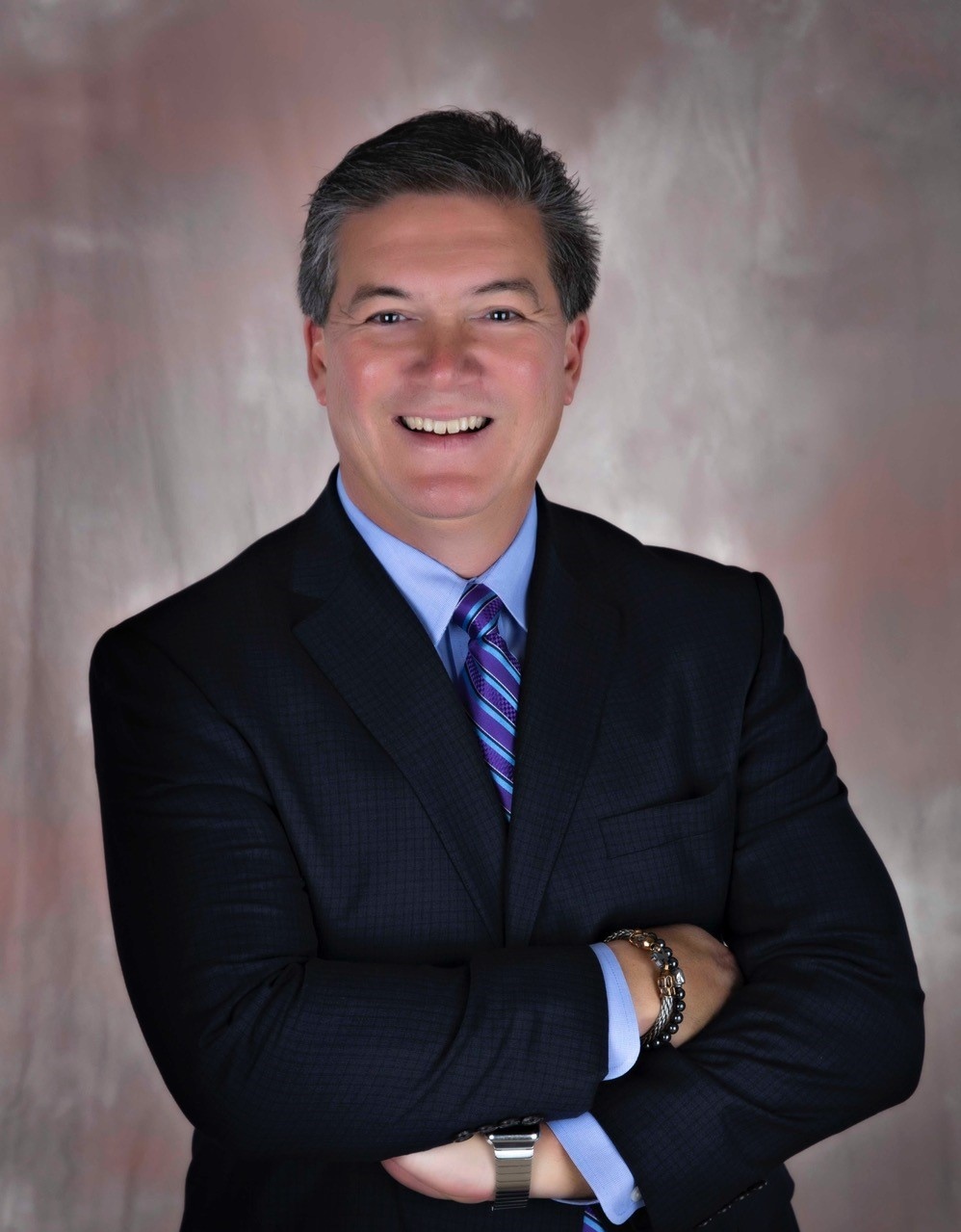 Rocky Finseth, President, Carrara Nevada
BIO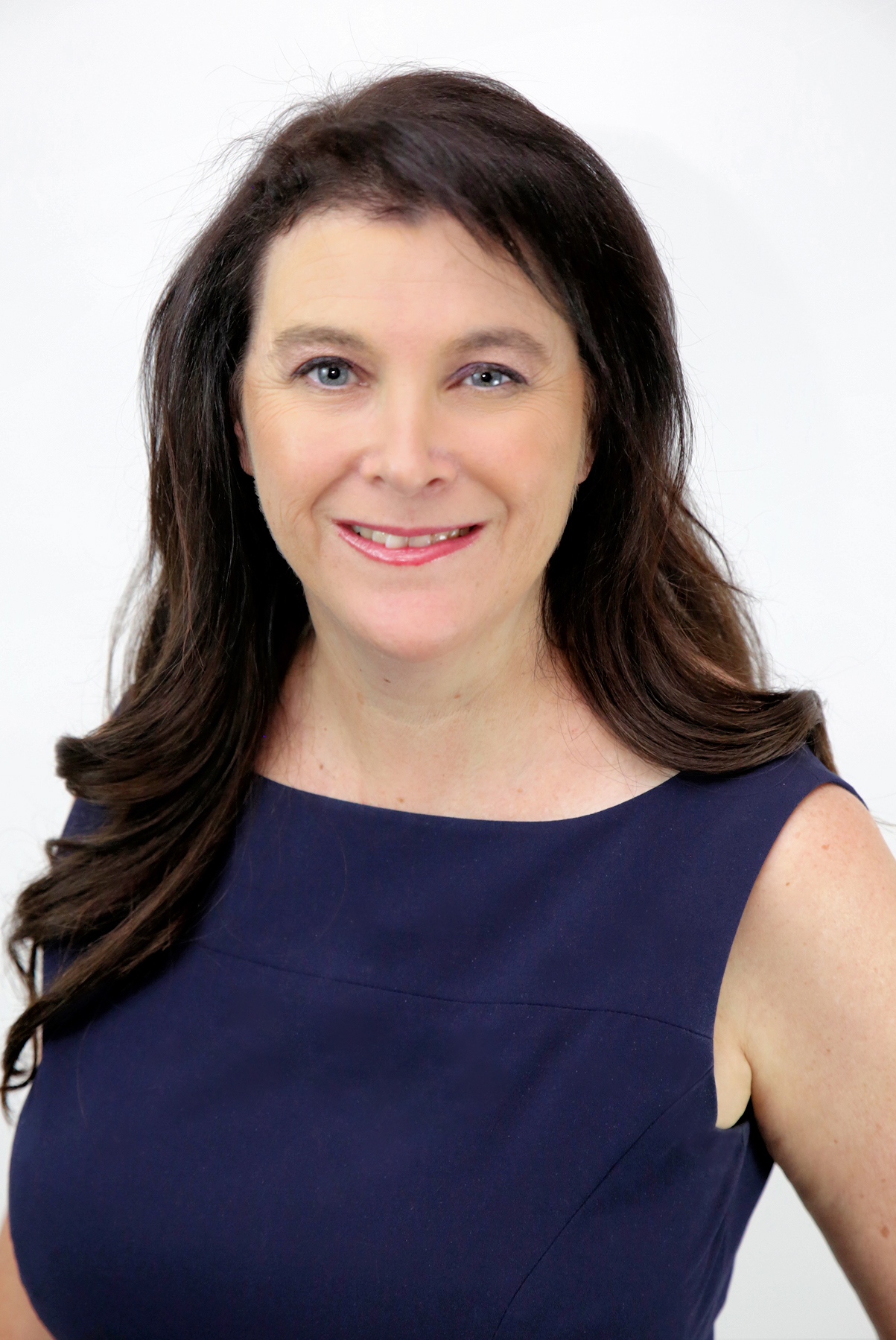 Aviva Gordon, Esq., Gordon Law
HCC Legislative Committee Chair
BIO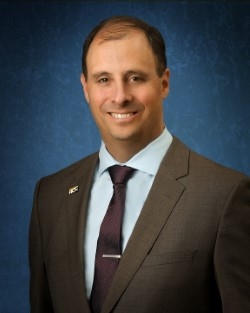 Scott Muelrath, President & CEO
Henderson Chamber of Commerce
Bio
THANK YOU TO OUR EVENT SPONSORS: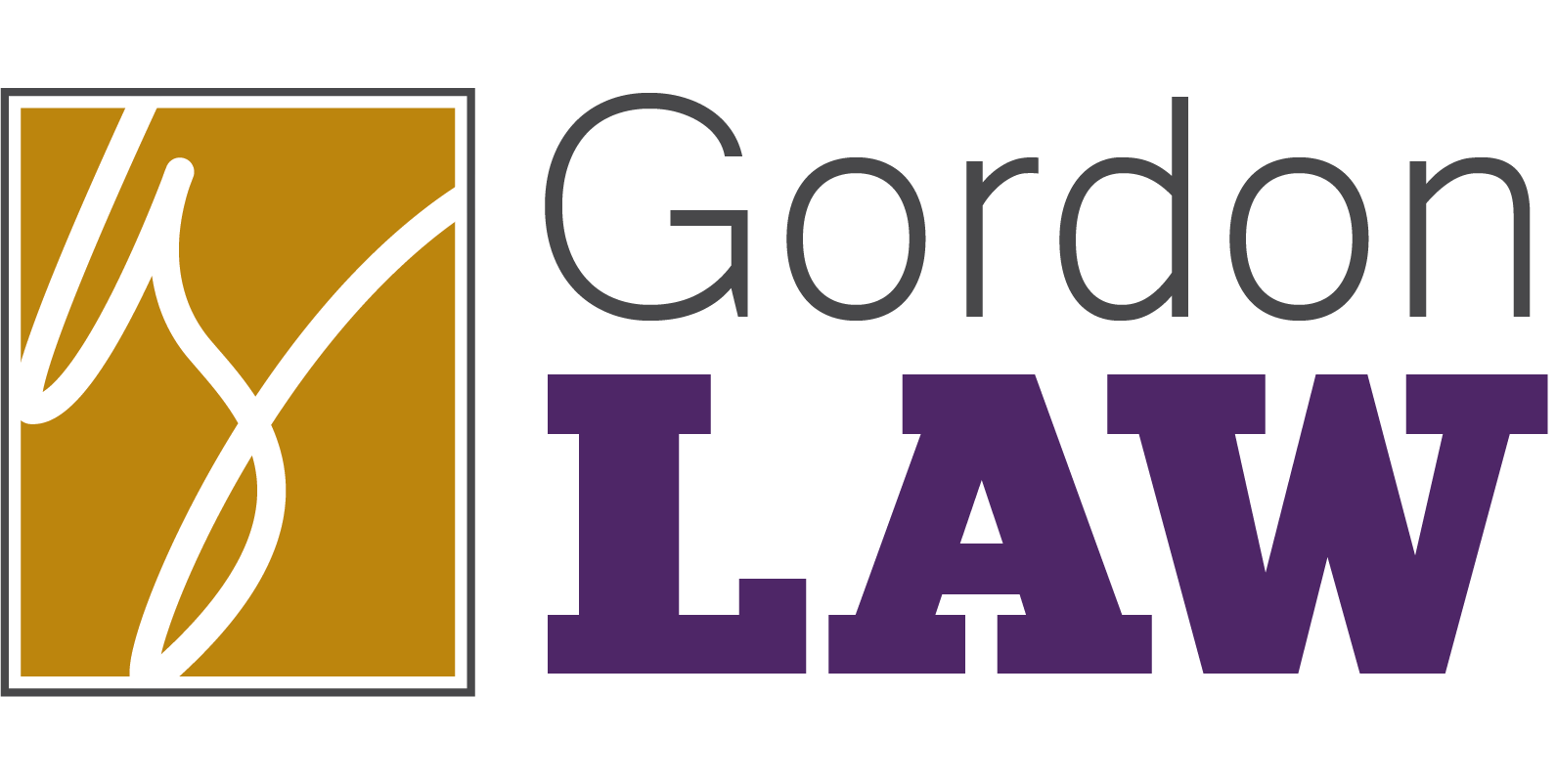 Registration Fee: Complimentary for HCC Members and Nonmembers.
Have a question? You may submit one upon registering.
If you are NOT a Member of the Henderson Chamber of Commerce and would like to learn more, please contact Lisa Chao, Vice President of Membership, [email protected]
Contributing Advisors